Our Mission
To promote integrated and accessible knowledge in Health Education.
EAD Reference
The courses are offered by education institutions with remote education reference. Each module has been carefully designed to give you the best remote learning experience.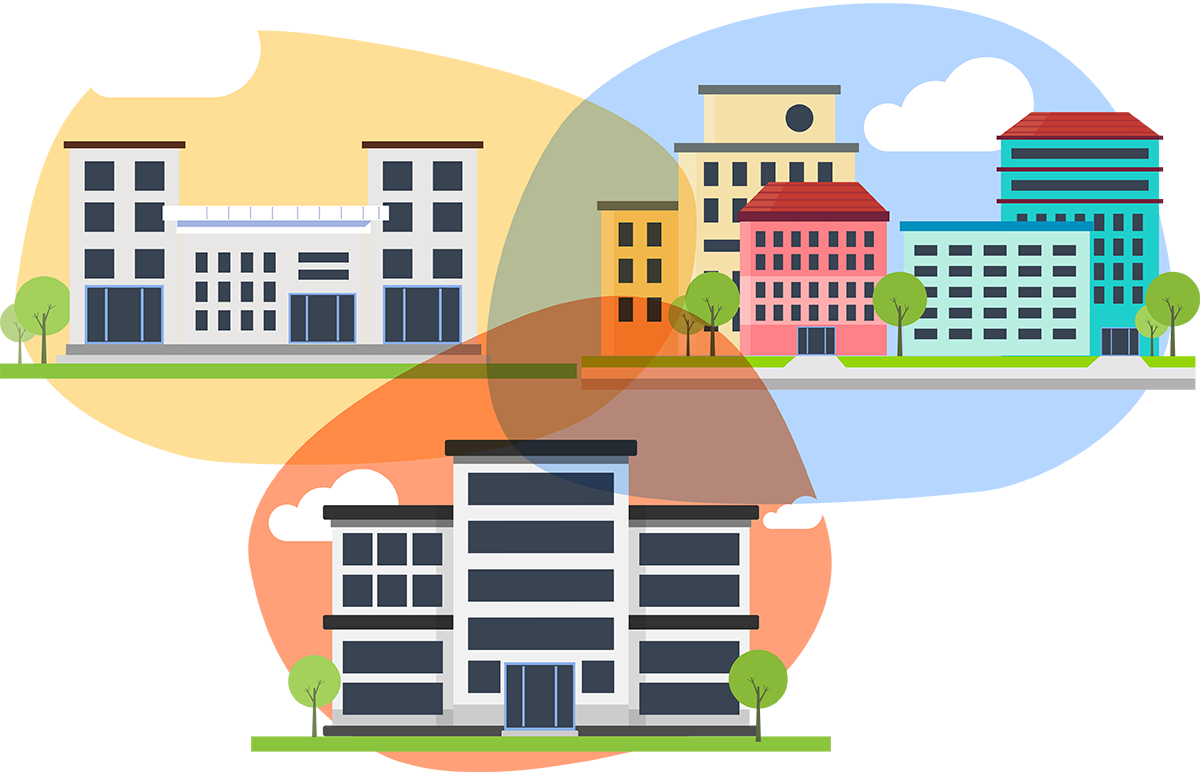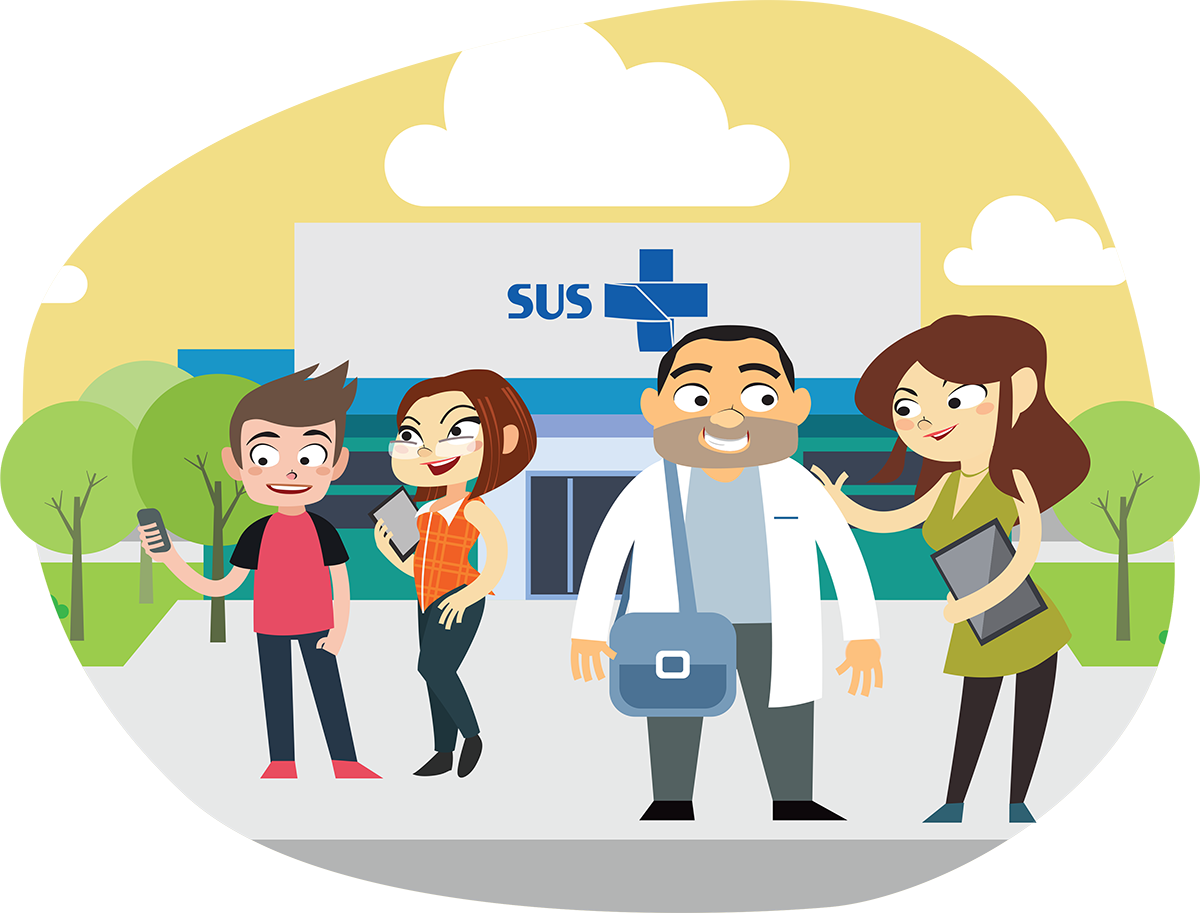 Who can participate
The modules were designed based on the needs of the Unified Health System (SUS) and aim to qualify the training of health professionals and workers.
Learn at your own pace
AVASUS allows you to access the modules at any time, according to your routine and need.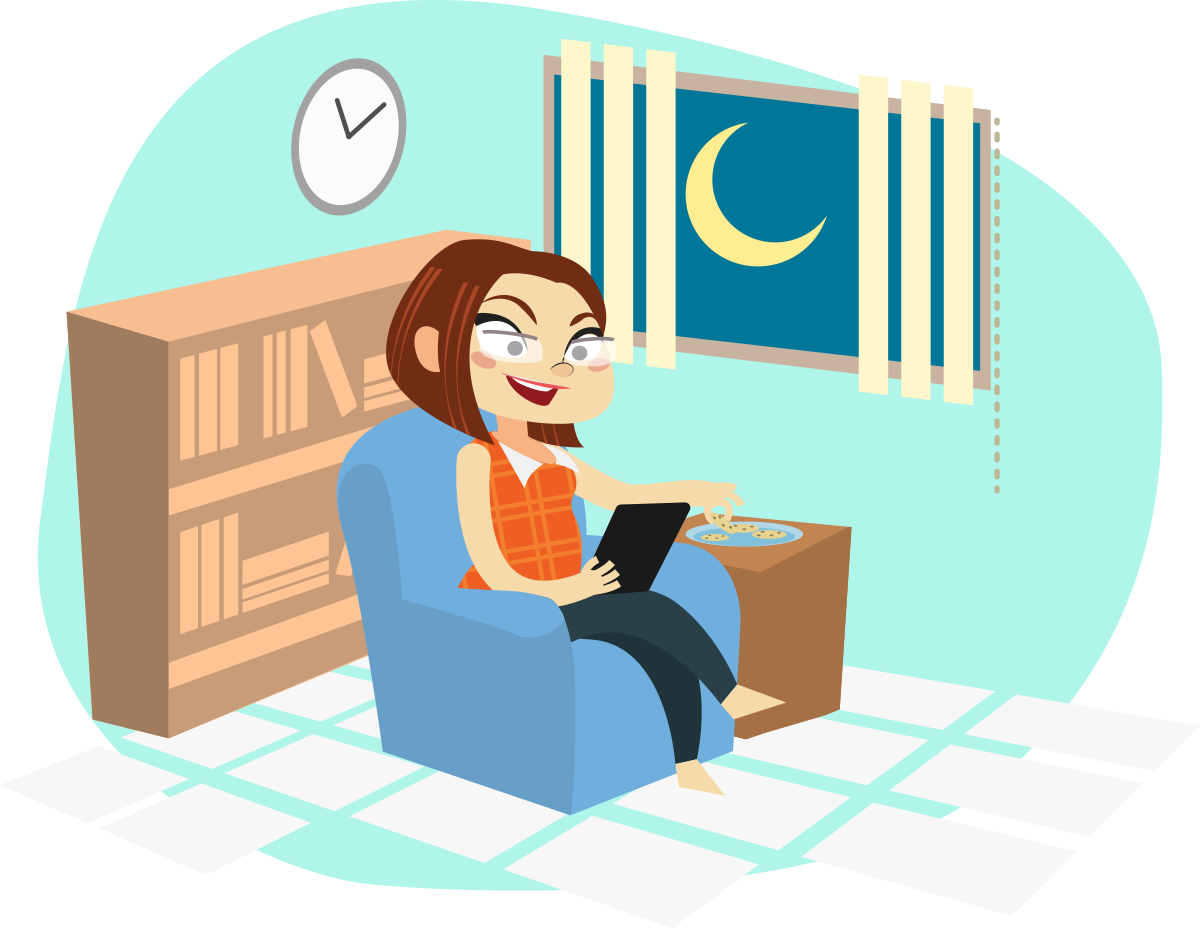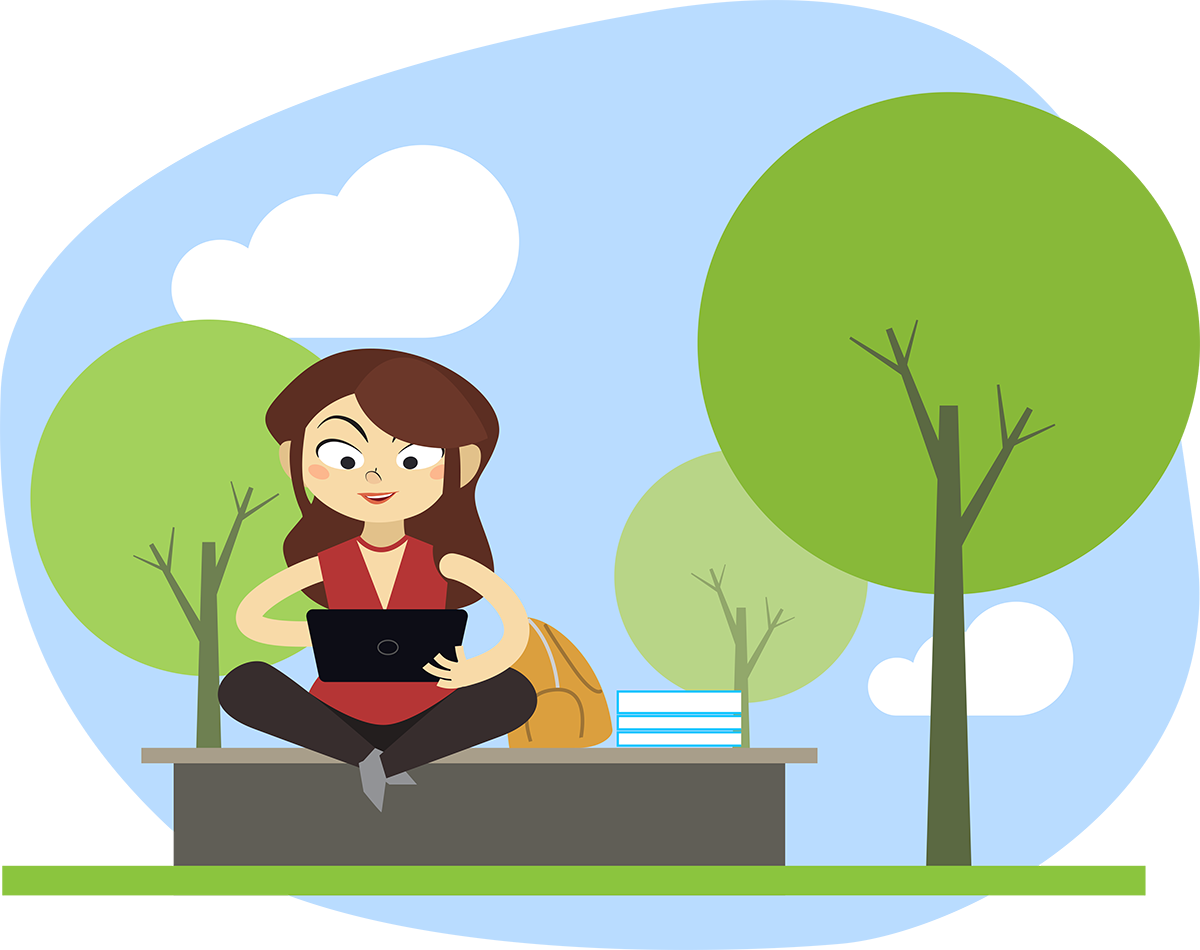 Start Now
Anytime and wherever you are, you can access the contents. Choose one of the available modules and start your AVASUS experience now.
Click here to access